"Fantastic Four" Casting-News
Sein fantastisches Superhelden-Quartet hat "Chronicle – Wozu bist du fähig?"-Regisseur Josh Trank schon gefunden, doch fuer sein "Fantastic Four"-Reboot muss er noch eine wichtige Rolle besetzen: Die des legendären Bösewichts Doctor Doom.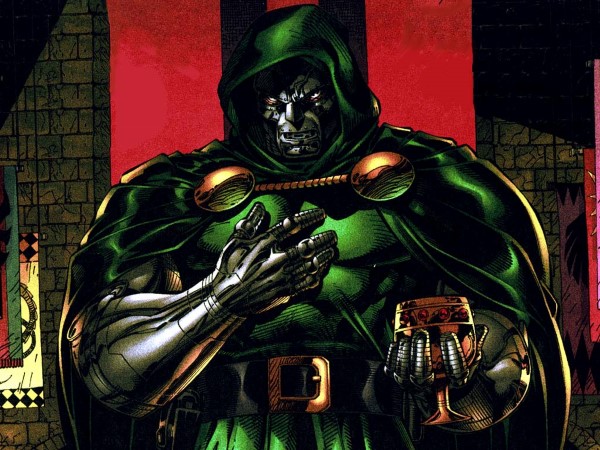 Nachdem das Franchise 2007 mit "Fantastic Four: Rise of the Silver Surfer" ein vorzeitiges Ende nahm, will 20th Century Fox das Superhelden-Team nun unbedingt wieder auf die Leinwand bringen. Für das Reboot haben sie sich schon jede Menge junges Talent gesichert: Miles Teller ("The Spectacular Now") spielt den super-elastischen Mr. Fantastic, Kate Mara ("House of Cards") seine unsichtbare Frau, Michael B. Jordan ("Fruitvale") die Fackel Johnny Storm und Jamie Bell ("Nymphomaniac") das Ding. Jetzt brauchen diese Helden nur noch einen Antagonisten…
Für die Rolle des verrückten Wissenschaftlers wird mit diesen Schauspielern verhandelt:
Sam Riley ("On the Road")
Eddie Redmayne ("Les Miserables")
Toby Kebbell ("Prince of Persia: Der Sand der Zeit")
Domhnall Gleeson ("Alles eine Frage der Zeit")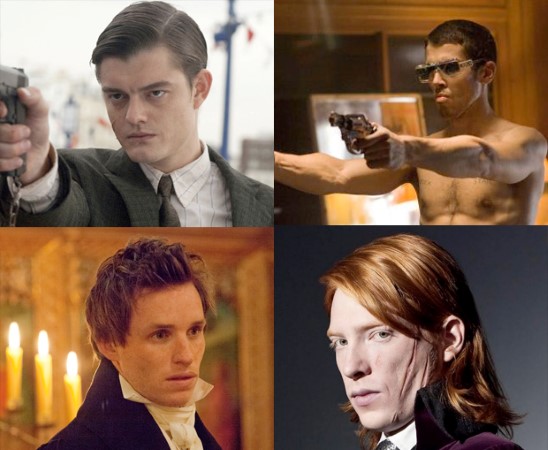 Wen würdet ihr am liebsten in der Rolle des Doctor Doom sehen?
Der Film kommt am 18. Juni 2015 in die deutschen Kinos.